IMPACT AT THE HEART OF BUSINESS
Our purpose is to help you and your company put responsibility and sustainability into the heart of your business. For a better world and a better bottom line. We do this by inspiring, training, supporting and connecting companies and professionals, who want to create positive impact without compromising their business or their inner values. More about our heartcore mission.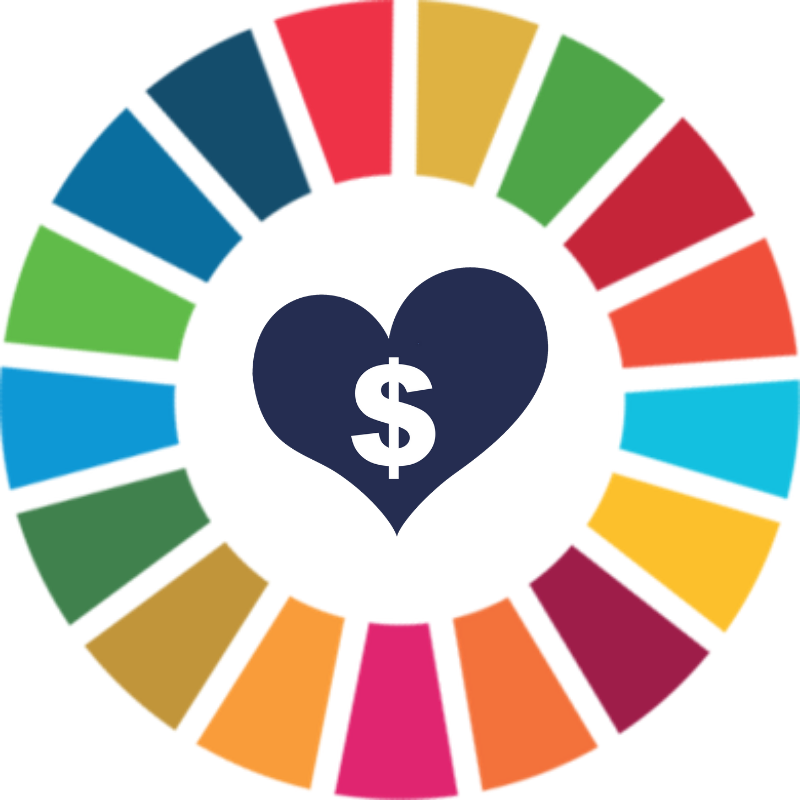 Get your free trend report 
Download our complimentary trend report & guide to the Five Markets of Change …. <draft text / adjust image >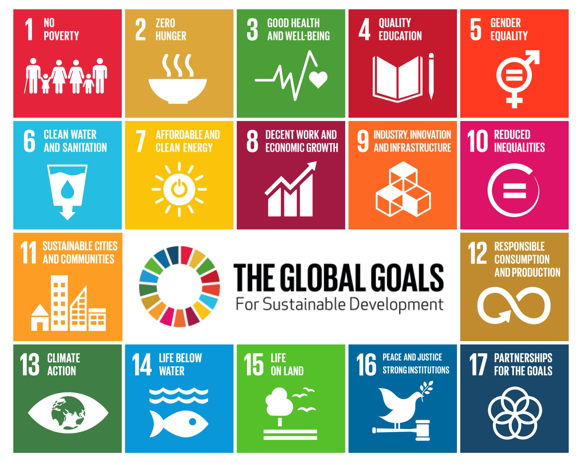 On November 1st 2019 the Best 40 University impact startups from around the world came together at the University Startup World Cup (USWC) in Copenhagen to network and pitch their ideas. As a keynote speaker, Tania Ellis gave inspiring insights into how the SDGs...