positive IMPACT AT THE HEART OF BUSINESS
The purpose of our work is to inspire and help you and your company put responsibility and sustainability into the heart of your business. For a better world and a better bottom line. We do this by informing, training, supporting and connecting companies and professionals, who want to create positive impact without compromising their business or their inner values. More about our heartcore mission.
GET OUR TREND REPORT
How are stakeholder demands for responsibility and sustainability affecting business? What are the current trends? Download our complimentary guide to The Five Markets of Change.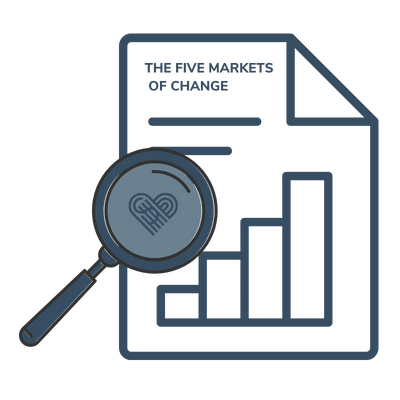 Ann-Katrine S. Friis
Head of CSR
,
Nilfisk
The SBCM programme gave me a "business vocabulary" that proved very useful during job interviews. It actually led to my sustainable career move to Nilfisk, where I am still working today.
Small business award
TANIA ELLIS – The Social Business Company® has been awarded 'Most Innovative Business Speaking & Consultancy Firm, Scandinavia' (2020) and 'Recognized Leaders in Sustainable Business Strategy' (2021) by Corporate Vision's Small Business Award. Learn more.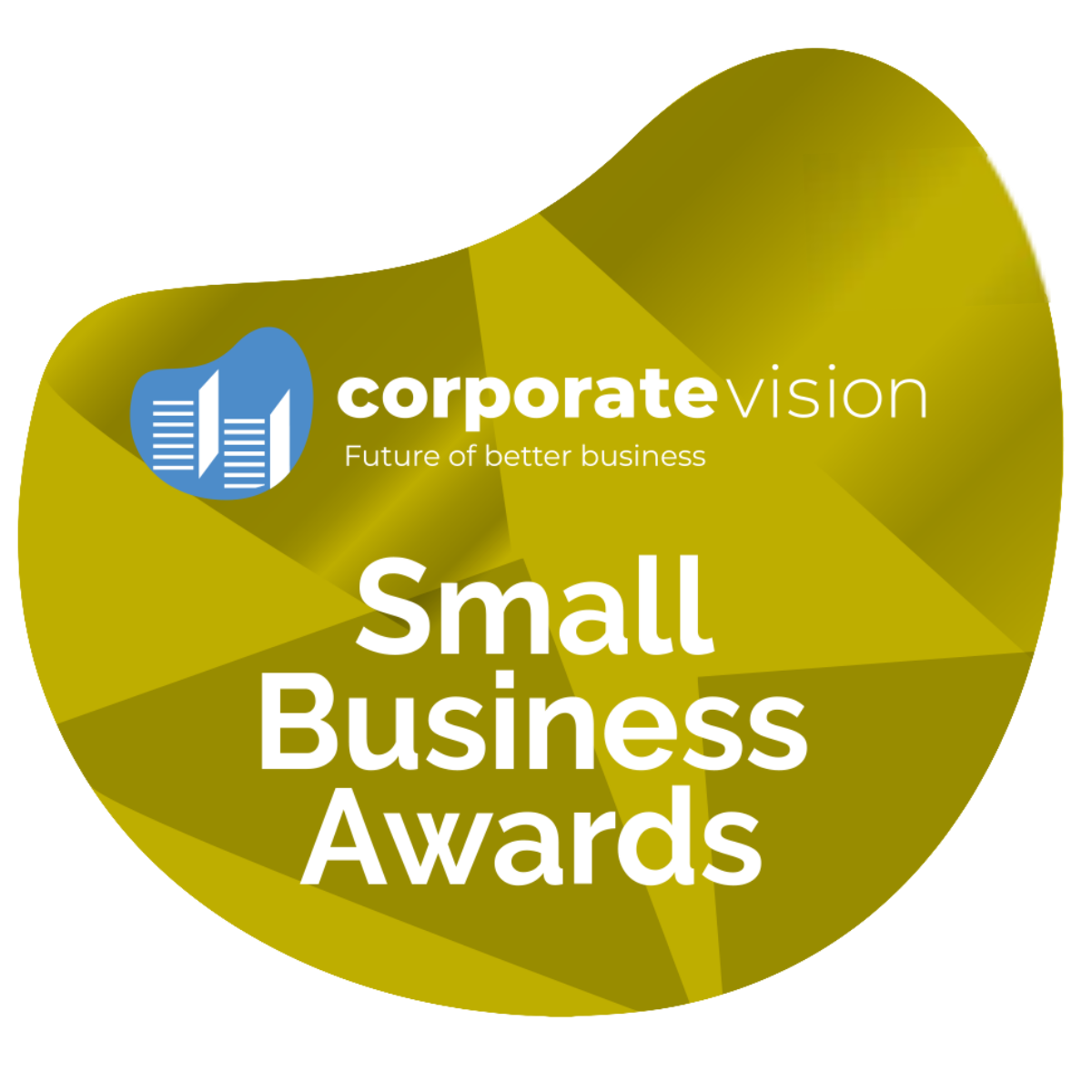 Author of award winning book 
New times create new needs – and new needs require new solutions. The New Pioneers is a practical guide for capitalists and idealists on how to navigate in the new economic world order. The New Pioneers is listed on Cambridge's Top 40 Sustainability Books and amongst the "100 Best Social Entrepreneurship Books of All Time" by BookAuthority. Learn more about The New Pioneers. BÆREDYGTIG BUSINESS PÅ NORDJYSK Da Global QA manager, Benny Møller Meyer, startede på den praktiske uddannelse Sustainable Business Change Manager tilbage i 2018 var missionen klar: han skulle sætte CSR på landkortet i Roblon A/S. Benny har...