IMPACT AT THE HEART OF BUSINESS
Our purpose is to help you and your company put responsibility and sustainability into the heart of your business. For a better world and a better bottom line. We do this by inspiring, training, supporting and connecting companies and professionals, who want to create positive impact without compromising their business or their inner values. More about our heartcore mission.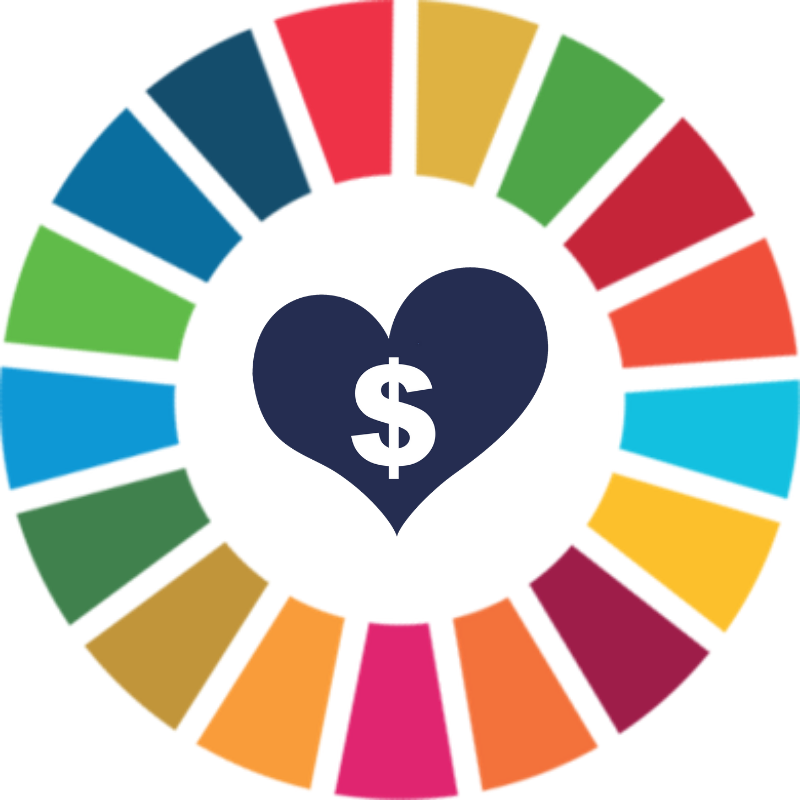 Get your free trend report 
Download our complimentary trend report & guide to the Five Markets of Change …. <draft text / adjust image >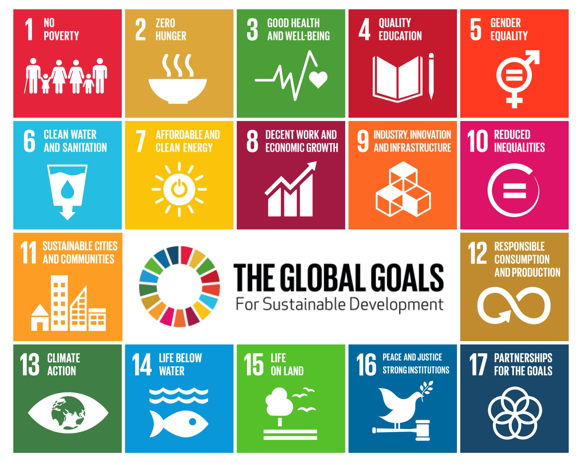 BÆREDYGTIG BUSINESS PÅ NORDJYSK Da Global QA manager, Benny Møller Meyer, startede på den praktiske uddannelse Sustainable Business Change Manager tilbage i 2018 var missionen klar: han skulle sætte CSR på landkortet i Roblon A/S. Benny har...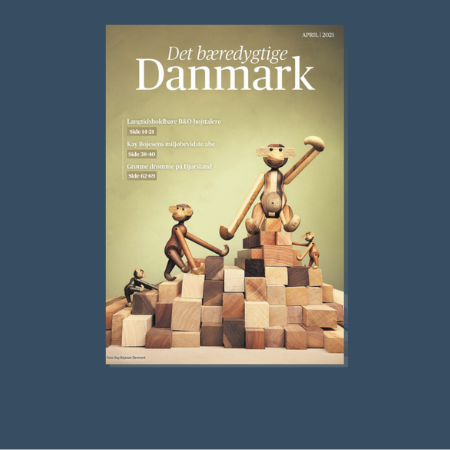 SUSTAINABILITY MANAGERS ER DET NYE SORT Bæredygtighed er vel at blive en integreret del af det at drive en virksomhed og en vigtig forretningsparameter. Af samme grund er der rift om de medarbejdere, som kan arbejde med bundlinjer, der handler...