IMPACT AT THE HEART OF BUSINESS
Our purpose is to help you and your company put responsibility and sustainability into the heart of your business. For a better world and a better bottom line. We do this by inspiring, training, supporting and connecting companies and professionals, who want to create positive impact without compromising their business or their inner values. More about our heartcore mission.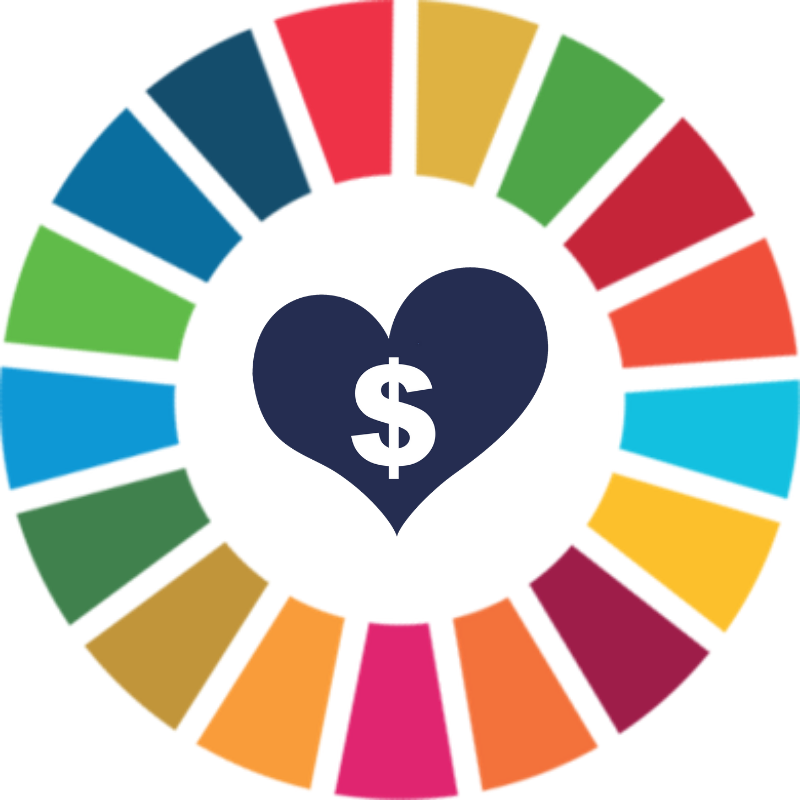 Get your free trend report 
Download our complimentary trend report & guide to the Five Markets of Change …. <draft text / adjust image >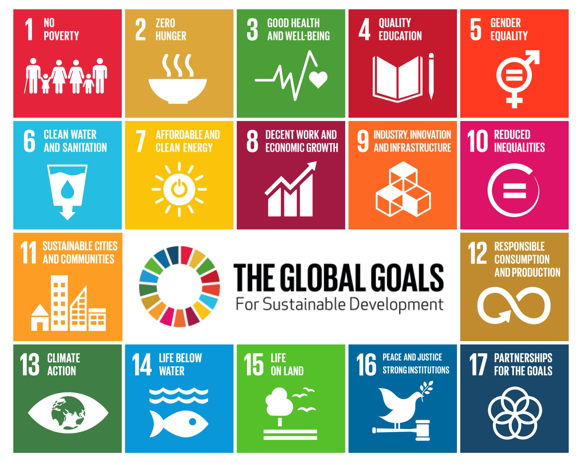 4 WAYS TO PUT SUSTAINABILITY INTO THE HEART OF YOUR SALES EFFORTSIf you want business and sustainability to go hand in hand, incorporating green or social dimensions into your design, production or other supply chain efforts is not enough....